ABUS Folding Lock BORDO 6000K
ABUS Folding Lock BORDO 6000K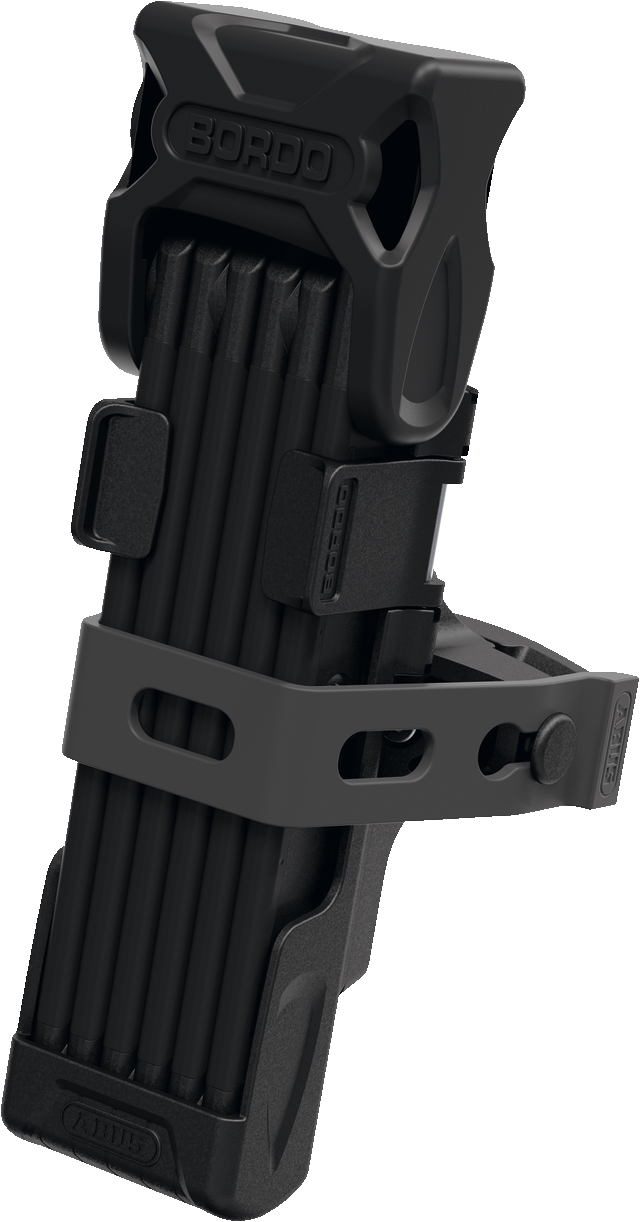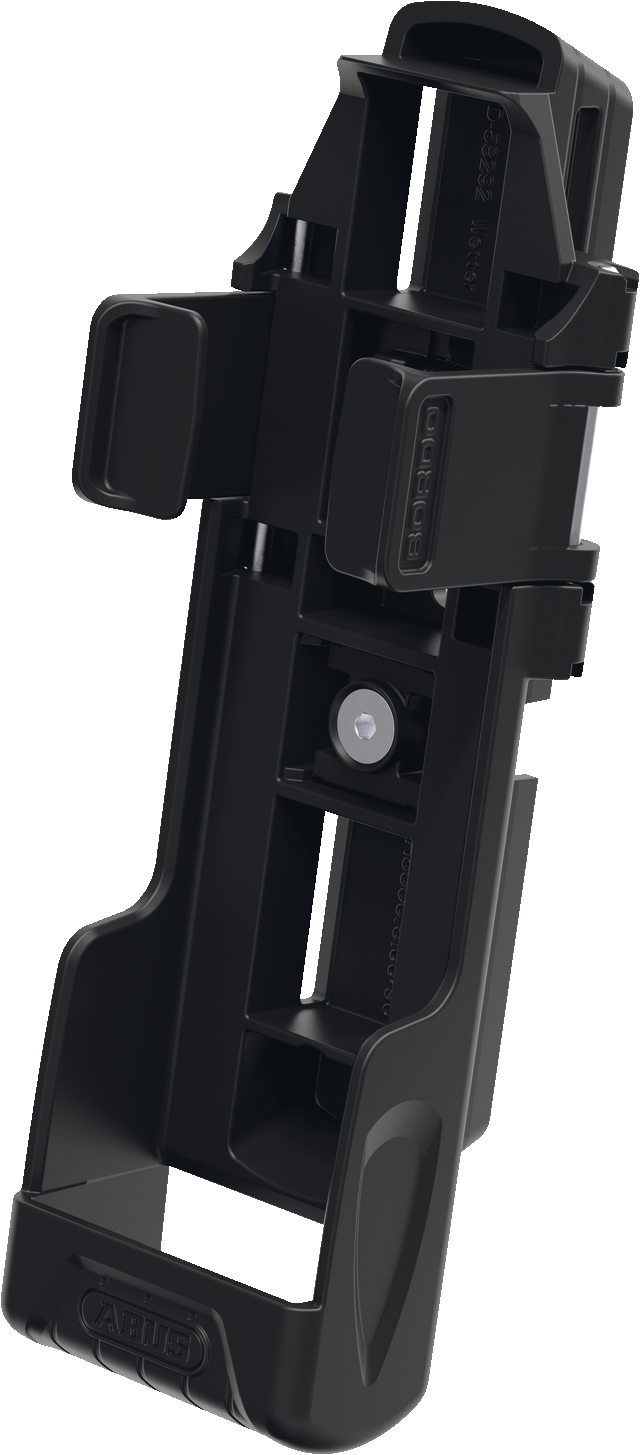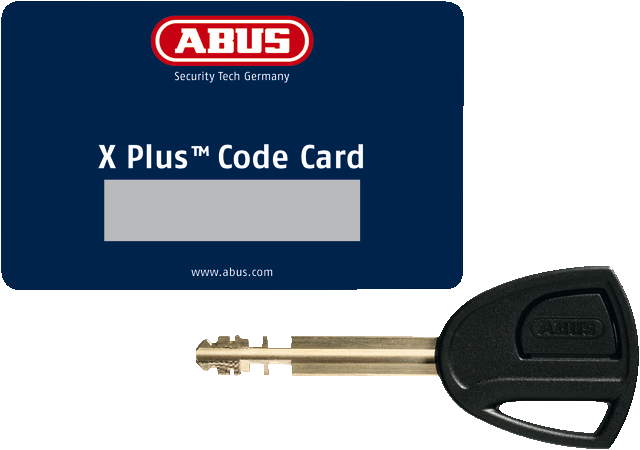 Stable, compact, flexible: The BORDO™ 6000K folding lock is the successor to the BORDO™ 6000. With minor changes to the design and coating as well as an XPlus cylinder, it joins the BORDO™ family.
Place your trust in the quality of a classic model: The BORDO™ 6000K folding lock offers good theft protection and practical handling.
The BORDO 6000K Folding Lock features six 5 mm steel bars connected with special rivets, which fold together like a yardstick. This is familiar territory for ABUS – the locks in the ABUS Bordo family have gained a reputation as true classics whose functionality has nevertheless yet to be surpassed. This is a variant that can be opened by one key. This is also suggested by the K for "Key" in the product name.
Made of specially hardened steel, the bars and housing offer high resistance. At the same time, the high-quality ABUS XPlus cylinder provides particularly high protection, e.g. against picking. The coating on the wheel provides soft yet resistant protection against scratches. It also makes the lock easy to grip. The "Made in Germany" quality has garnered international awards.
Features:
5 mm bars with extra-soft yet resistant coating to prevent damage to paintwork
The bars and the housing are made of specially hardened steel
Bars are connected by special rivets
ABUS XPlus cylinder for extremely high protection against manipulation, e.g. picking
SH holder incl.
ABUS Folding Lock BORDO 6000K