B.A.N.G. Bumpers (GT/GTS)
B.A.N.G. Bumpers (GT/GTS)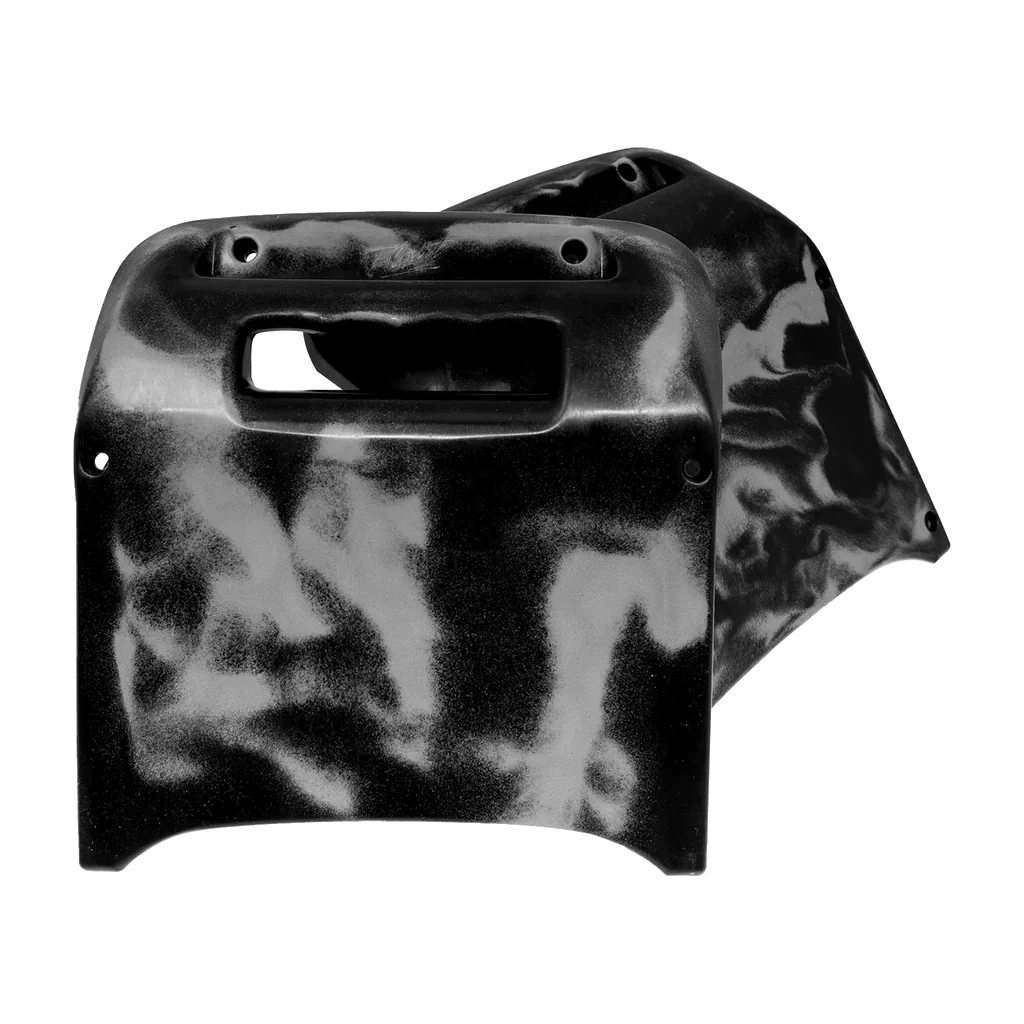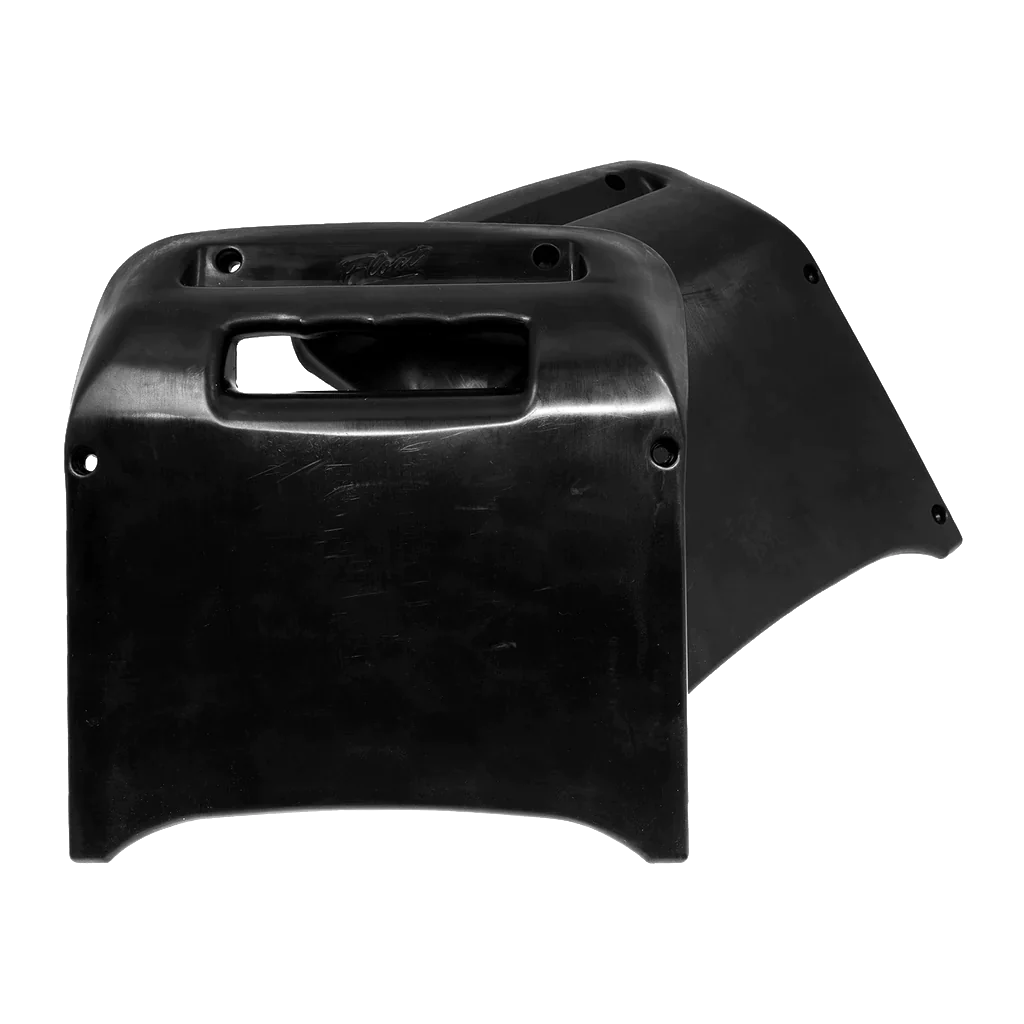 B.A.N.G. what does that stand for?
Bad Ass New Gear?
Buttery As Nipple Grease?
Baller Anti Nose Grinds?
We'll let you be the judge! Whatever you call them, the new BANG Bumpers are the next level in balance board technology. Hand poured in the USA from Ultra High Molecular Weight Poly Ethylene (aka the strongest and slickest plastic in existence)🤘
 *Note every B.A.N.G. Bumper is hand poured in the USA so no two will be exactly the same! All swirls will be unique.
B.A.N.G. Bumpers (GT/GTS)