Float Plates for Onewheel+ XR
Float Plates for Onewheel+ XR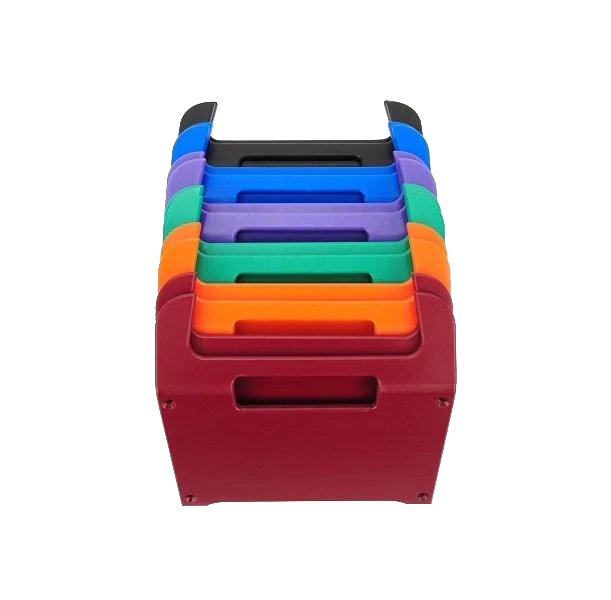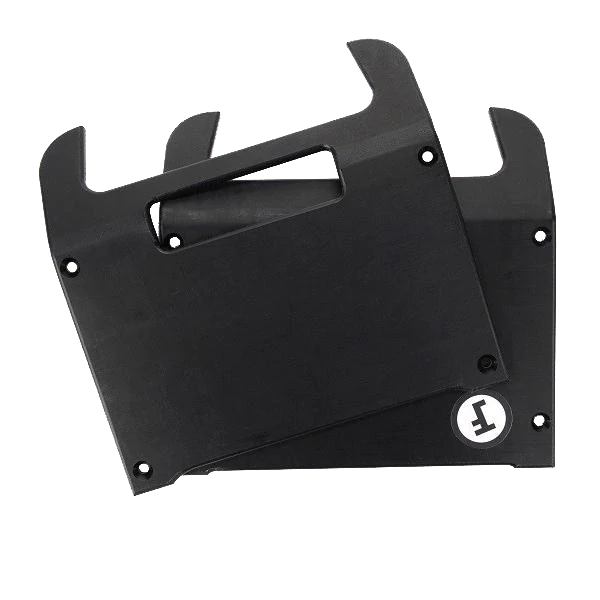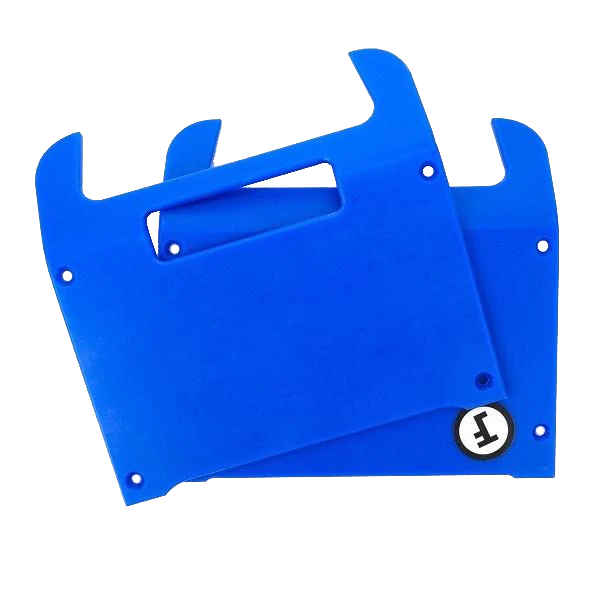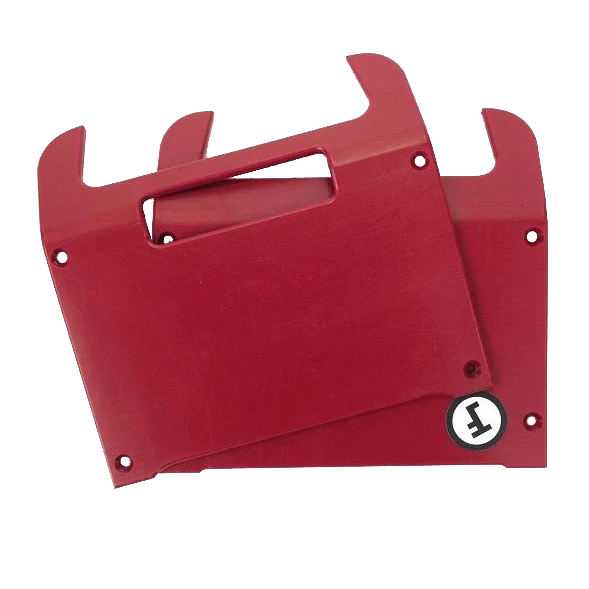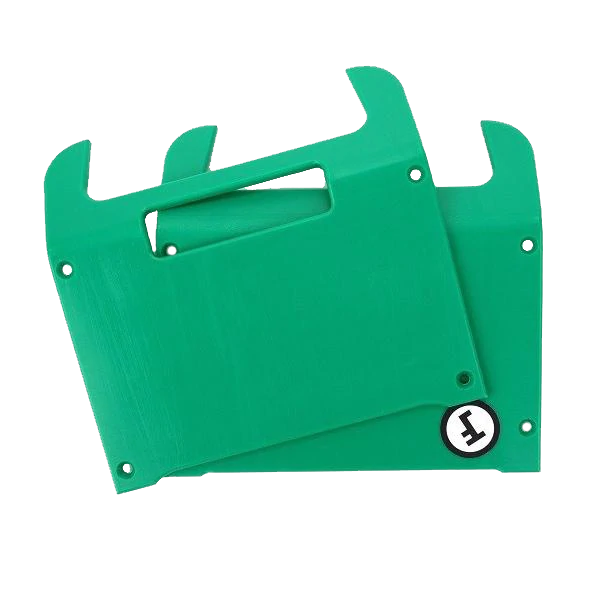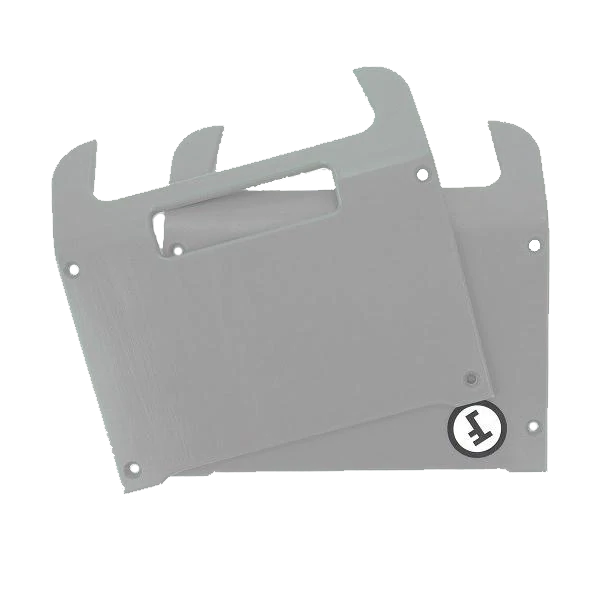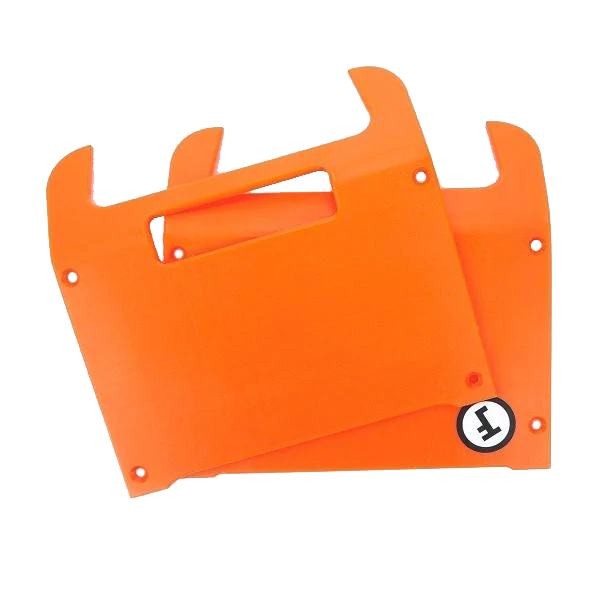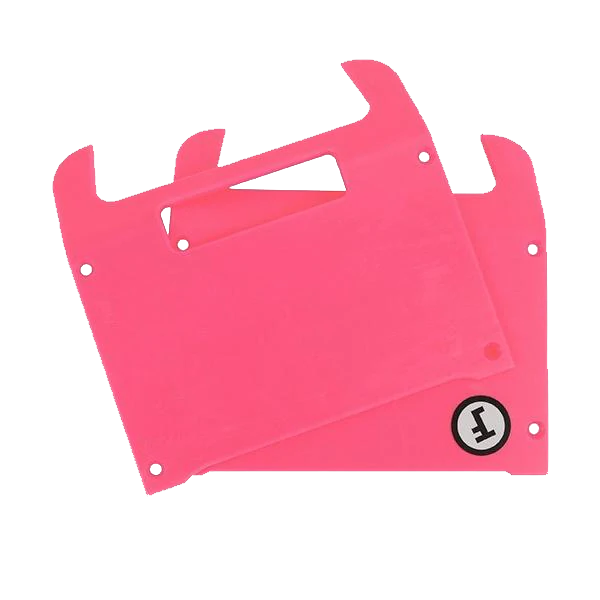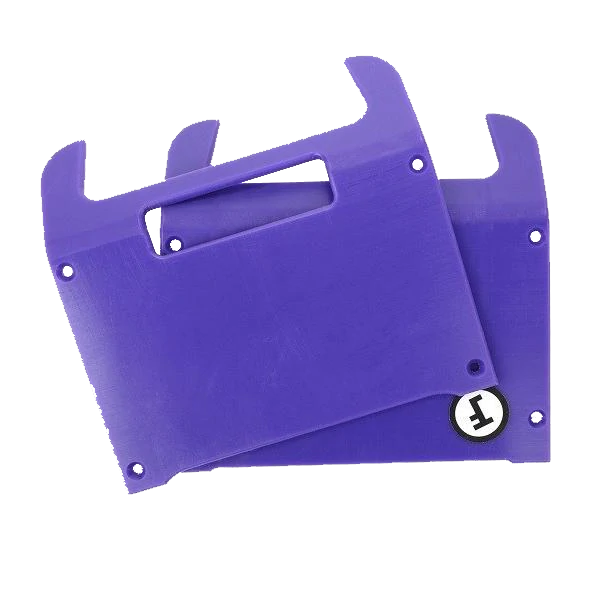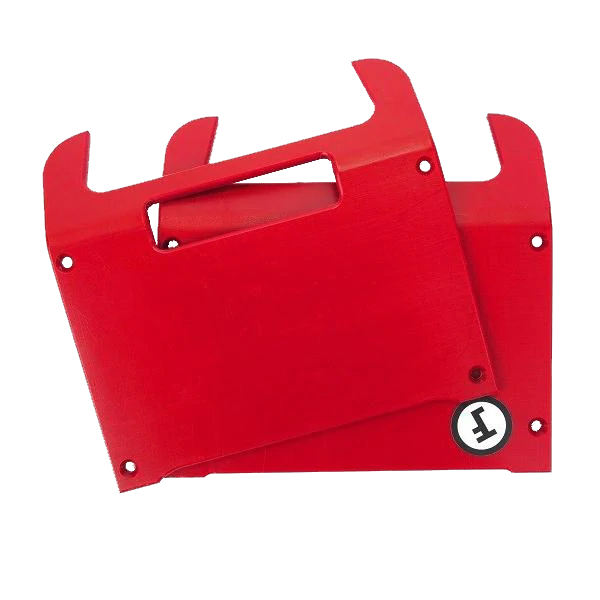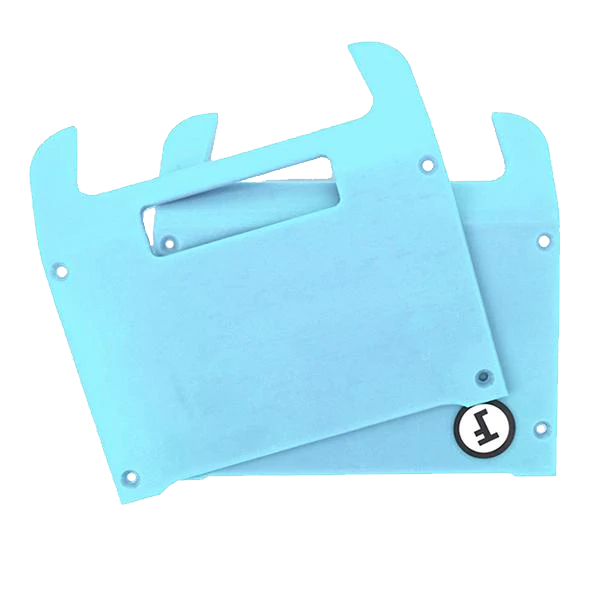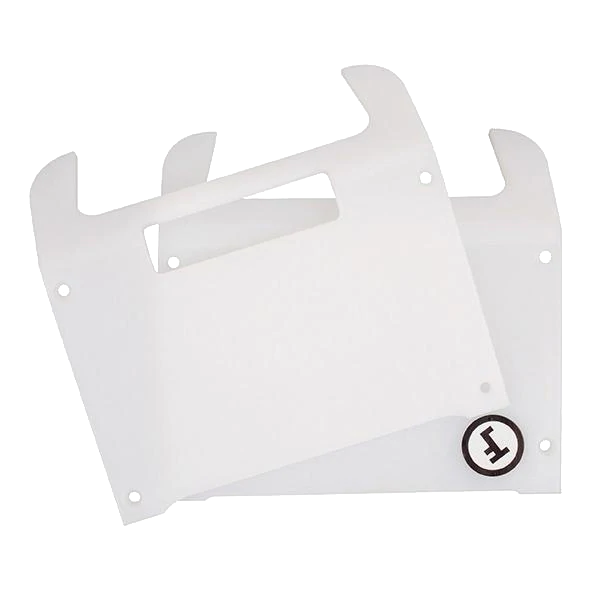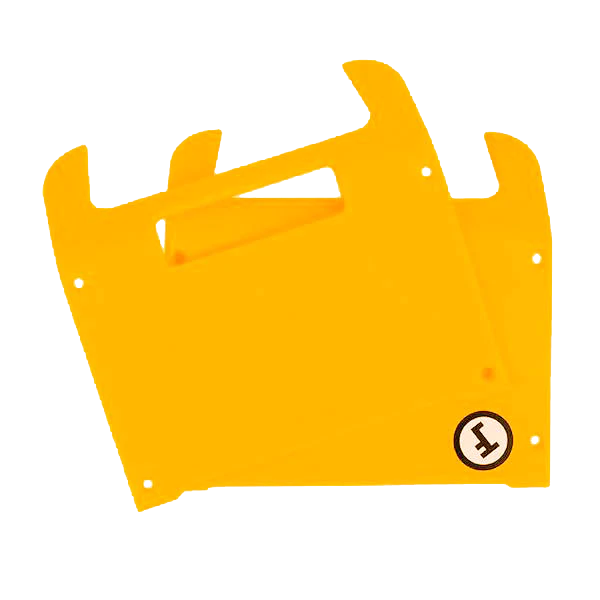 Includes:
(2) Float Plates - front and rear
All necessary hardware for installation
Installation Instructions
What are Float Plates?
Protect your investment. The stock plastic battery and controller compartments are weak and prone to breakage. Float Plates are engineered for over 3,000 PSI of impact!
Expand your bag of tricks. No need to wax that curb, as the Float Plates are self-lubricating. Slides, stalls, and drops all damn day!
These float plates have sizes to fit the XR model.
Reduces friction on nosedives. Also great for

 nose

 

and tail slides. Let's see what you can do!
Are Onewheel float plates necessary?
Yes, you need Onewheel Float Plates if you want to preserve your Onewheel XR. Without a Onewheel Float Plate, you're likely to damage or break that soft underbelly. The Onewheel Float Plate is designed to protect that underside and preserve your investment.
Float Plates for Onewheel+ XR