Half & Half Axle Blocks (Lift Kit or Lower Kit)
Half & Half Axle Blocks (Lift Kit or Lower Kit)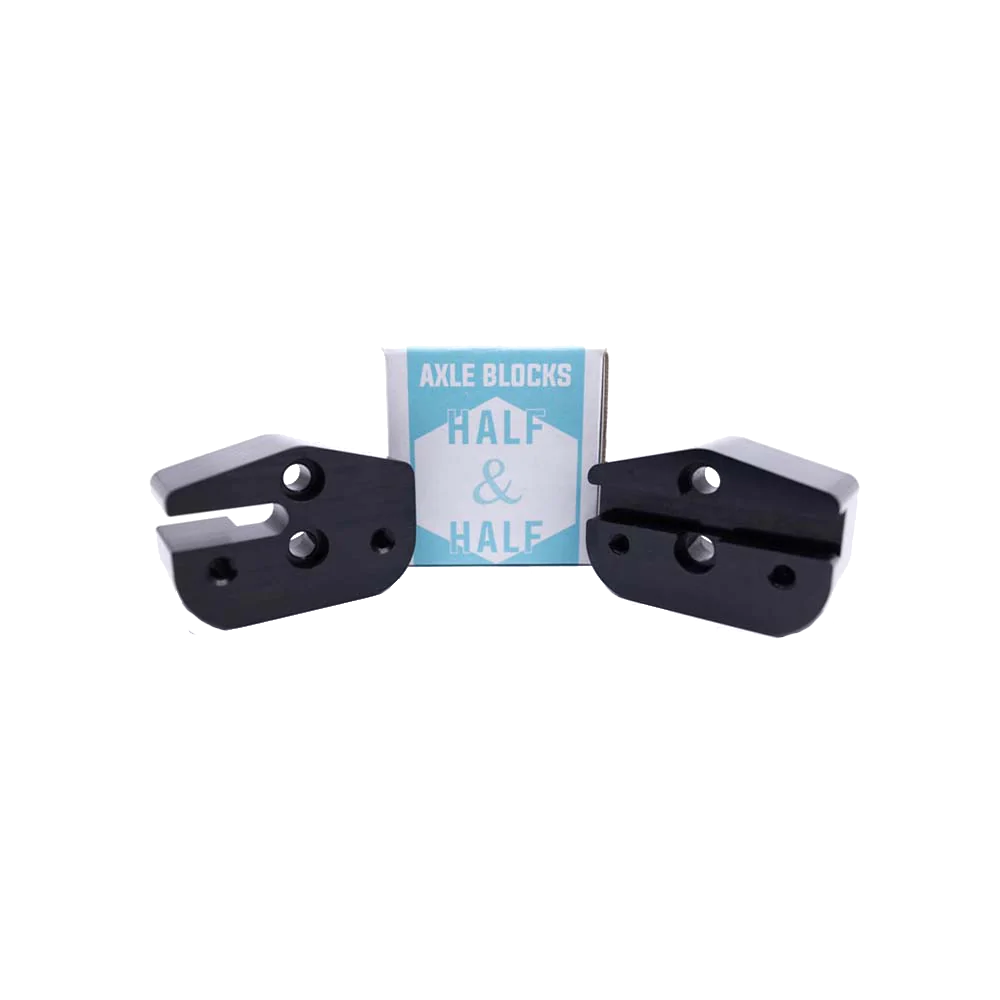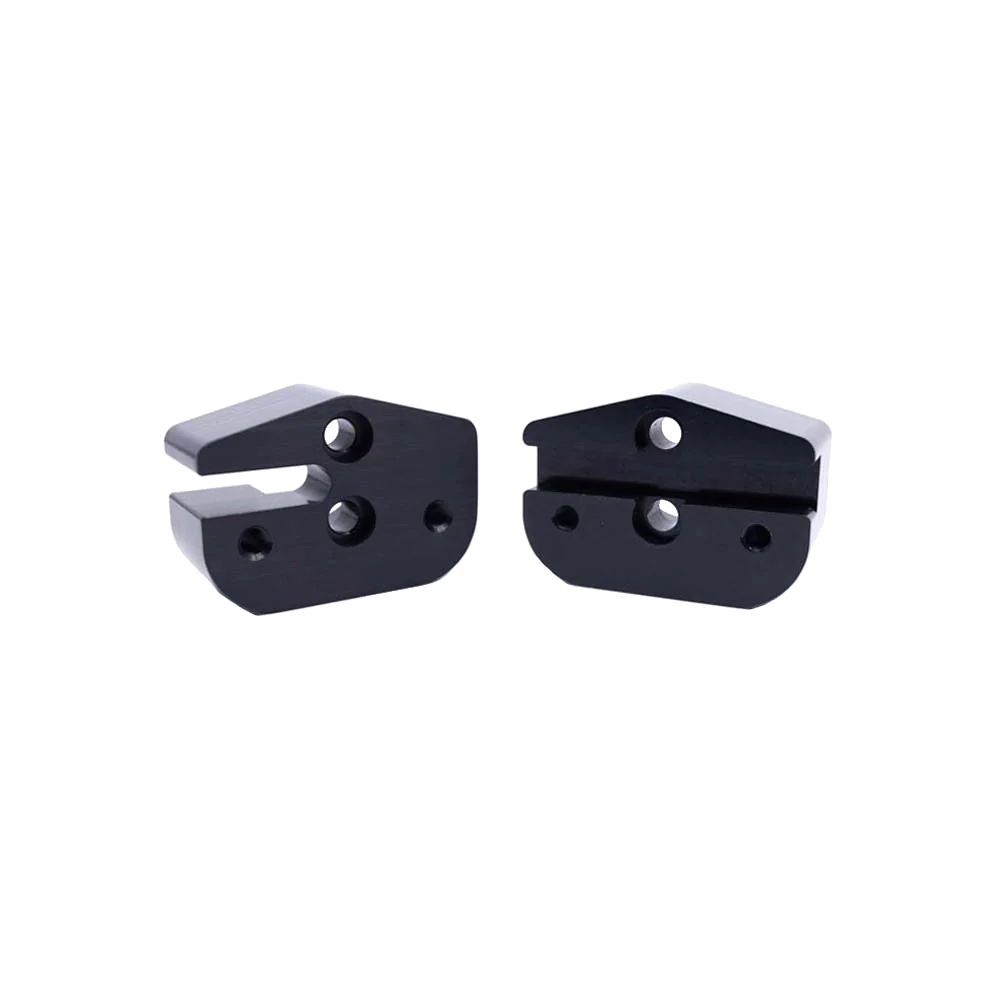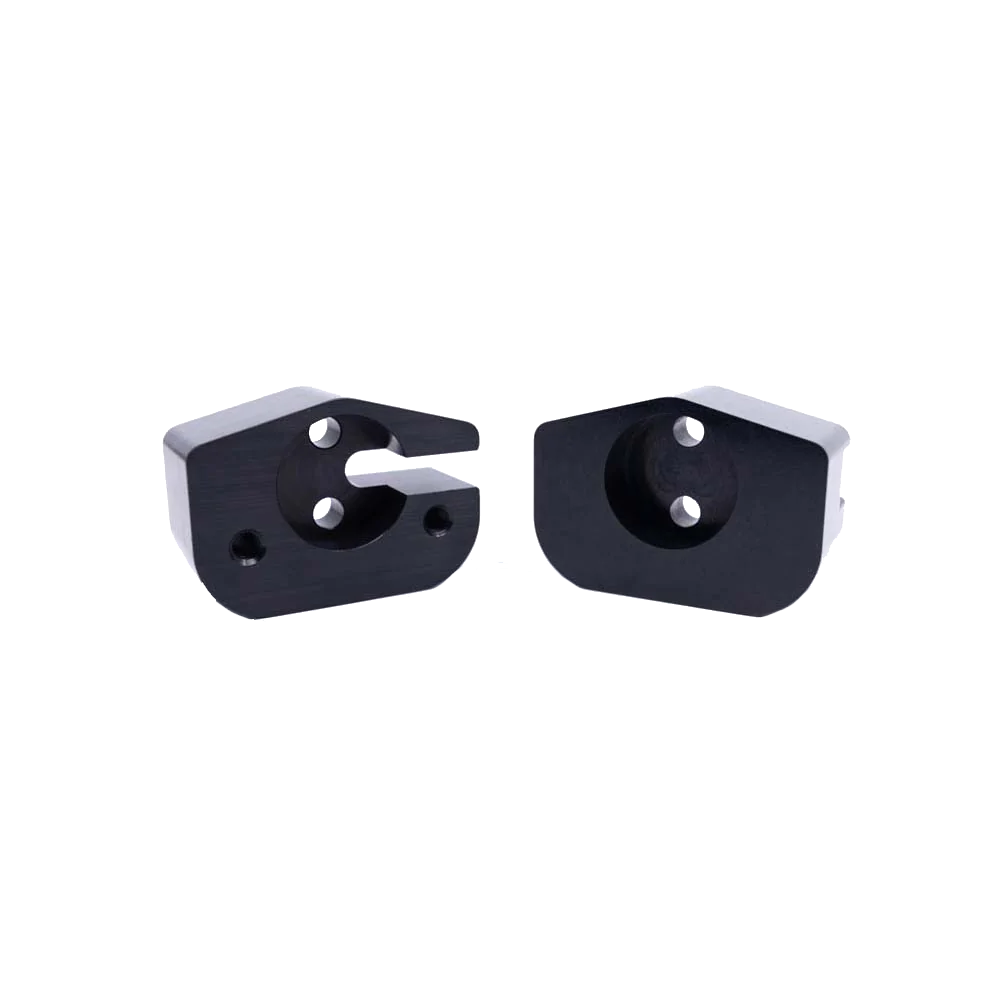 ☝️ You gotta get up to get down! 👇
Looking for a little extra clearance on your trail board without sacrificing a bunch of stability?
Want that added stability of WTFs on your street board without breaking the bank?
Well you're gonna be stoked on the Half and Half Axle Blocks!
Lift or lower your Onewheel™ XR, V1, or Plus by 1/2" for that little extra advantage where you need it most.
Designed by the Professor himself, Jake Leary.
🇺🇸 Proudly made in the USA 🇺🇸
*Not compatible with Mag Handle or Fender Deletes
Half & Half Axle Blocks (Lift Kit or Lower Kit)