Ignite Foam Grip Tape - Onewheel GT
Ignite Foam Grip Tape - Onewheel GT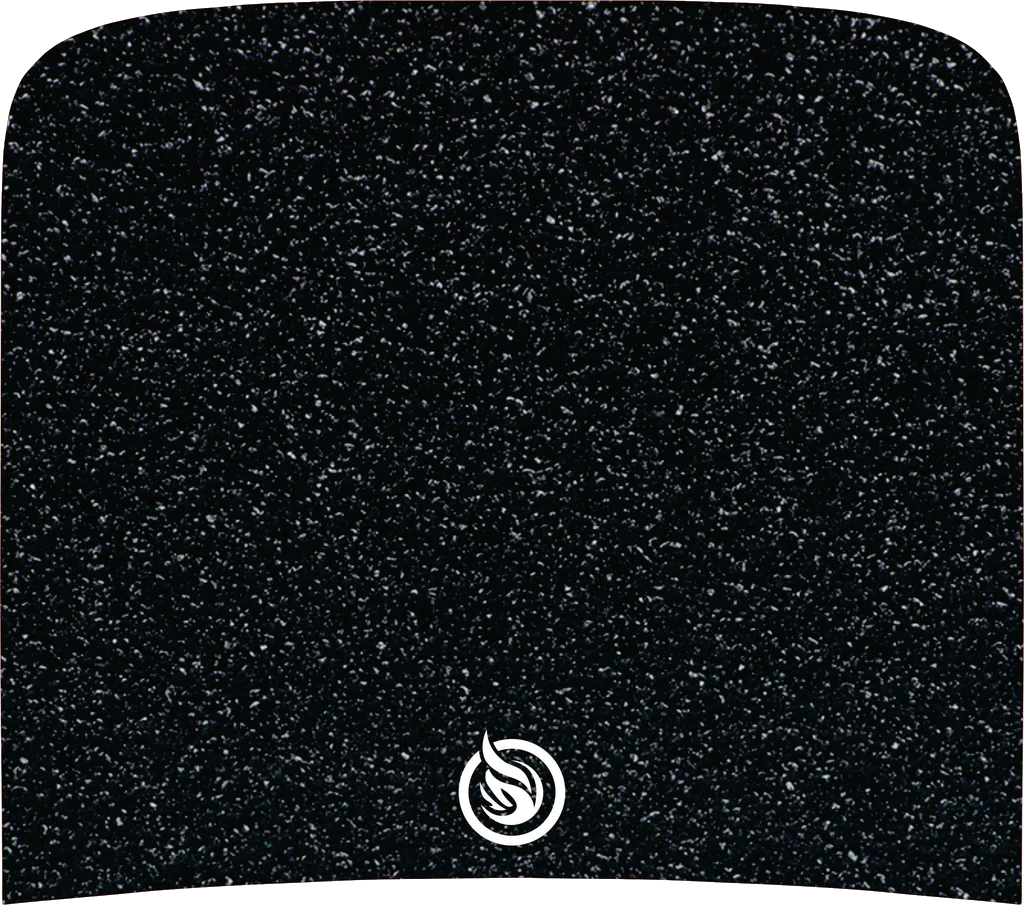 Tired of foot fatigue? Are your feet slipping around while off-roading? Wanting improved response... Ignite Foam Grip Tape is your answer. Our grip tape is the strongest, grippiest, most durable grip tape on the market! We take our Ignite 24 grit grip tape and laminate it to our specially formulated Shock Absorbing Gel Foam.
This foam is dialed in! With over 3 years in R&D and market research in the onewheel industry we can confidently say that you will instantly be hooked! Our adhesive leaves virtually ZERO residue when removed. It can easily be removed while at the same time adhering securely to any style footpad on the market. Including: WOOD, PLASTIC, RUBBER, POLYCARBONATE, URETHANE, ALUMINUM, METAL, & MANY MORE!!
ALL Ignite Grip Tape/Foam Grip Tape is PERFORATED to insure an easy install without the possibility of causing footpad sensor issues!
*Sold individually (not as a set)
Ignite Foam Grip Tape - Onewheel GT