Kush Nug Lo Footpad for Onewheel Pint/Pint X
Kush Nug Lo Footpad for Onewheel Pint/Pint X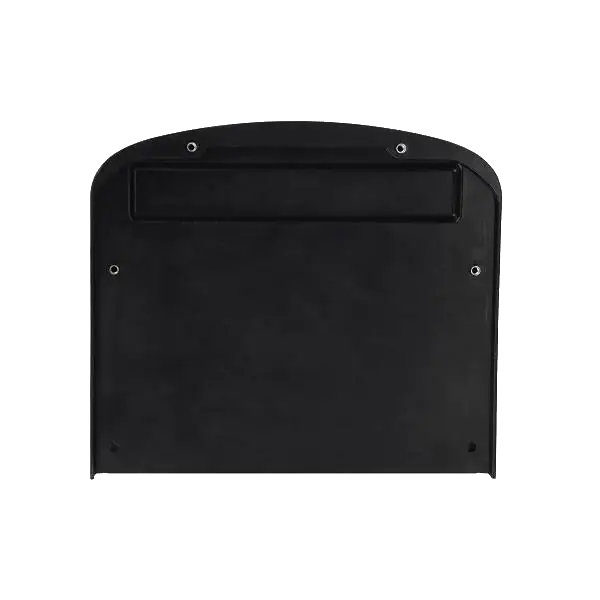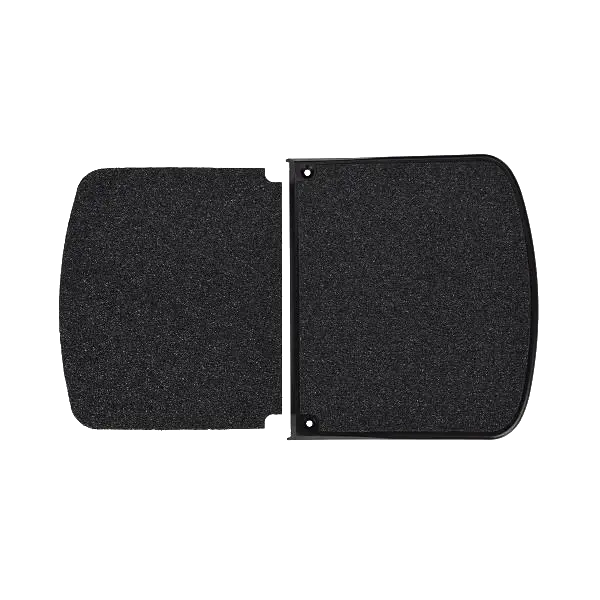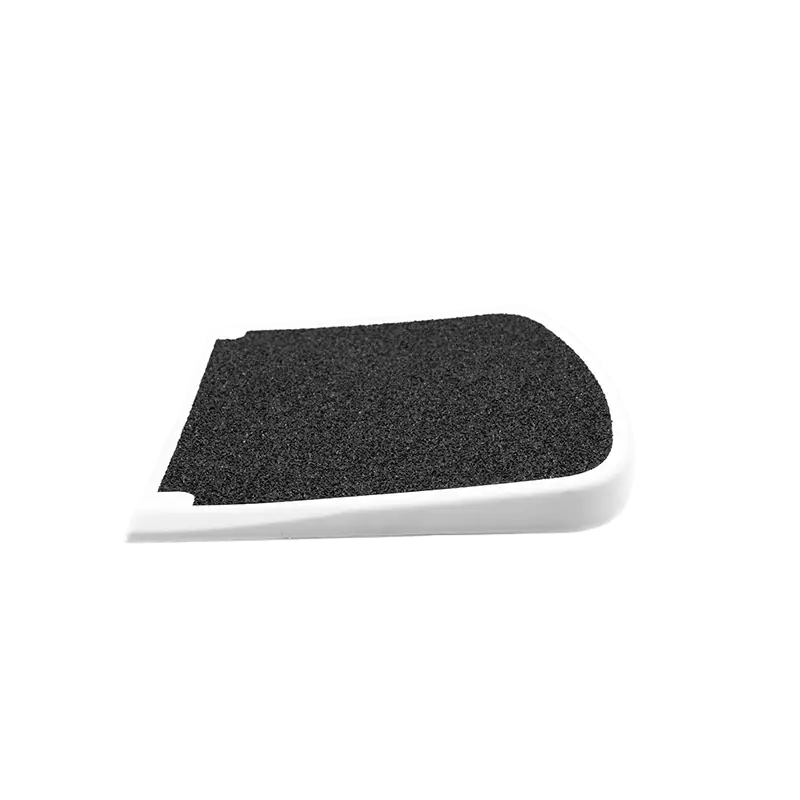 -CUSHY SOFT-
Poured from an 80a durometer urethane (like a soft skateboard wheel), it's forgiving under-foot and has just enough softness to make sore feet a thing of the past without sacrificing responsiveness! Too soft and you'll lose performance, too firm and your feet will hate you, but the Kush Nug is the Goldilocks of footpads. The greatest benefit of the softer material is the reduced chatter and vibration which leads to reduced foot fatigue! We tested multiple different durometers with a wide range of rider weights, shoe sizes, and riding styles to find the ideal amount of "kush".
-MELLOW CONCAVE BLEND-
We took the original Kush and hit it with a shrink ray to make it perfect for the Pint. We were able to redesign the edge blend to add a full half inch to the overall width and kick which makes a HUGE difference when it comes to control and stability! We also dipped a sweet little lock-in pocket into the rear kick tail for those of you ride rear foot completely back. As a final touch, the edges are rounded over at a fat bevel so the edges are extremely comfortable regardless of your shoe size.
-FLIGHT FENDER COMPATIBLE-
Works with FlightFin's FlightFender... so fly high!

-EXTRA DURABLE-
This is by far, the most durable OW foot pad ever made. The urethane will never chip, crack, break, or snap. GUARANTEED. The underside bumper nut inserts were poured directly into the mold so they will never spin out on you. We also added an extra screw attachment point to the top of the footpad to reduce thread stripping due to shear stress on rear-end crashes. So yeah, if you can somehow manage to break a Kush Nug, I will personally send you a brand new one (and a beer) for free.
-UPGRADED GRIP TAPE-
Every Kush Nug comes with a special cut TFL Grip pre-applied. We also include an extra sheet of regular cut TFL Grip so you can slap it on your front pad for that uniform steez.
Kush Nug Lo Footpad for Onewheel Pint/Pint X