SilverHandle for Onewheel
SilverHandle for Onewheel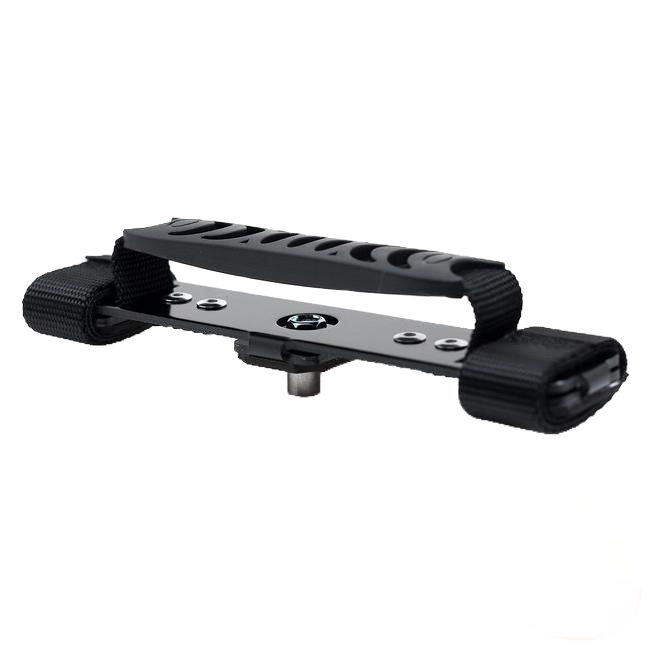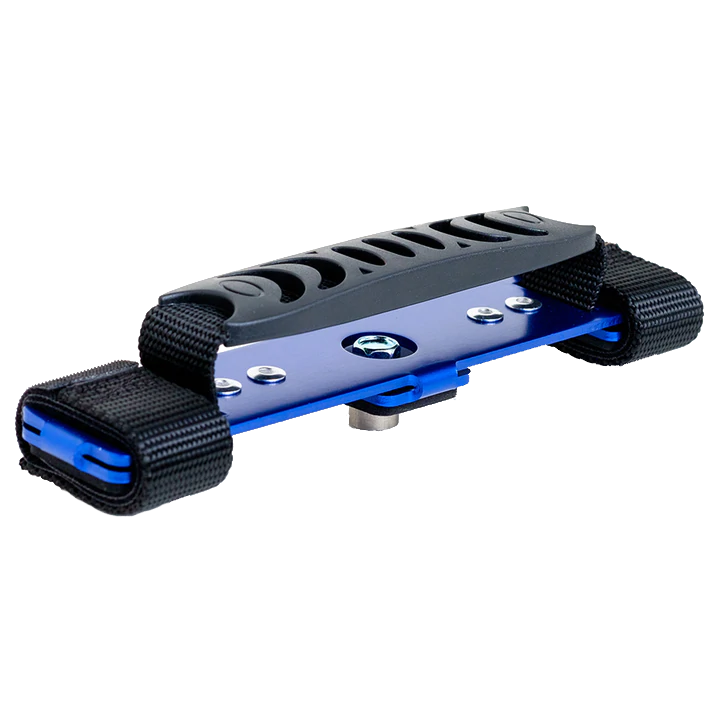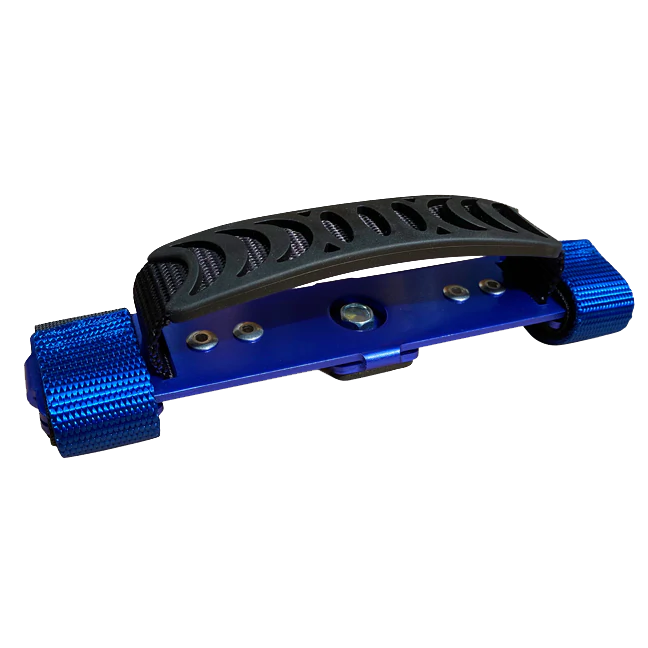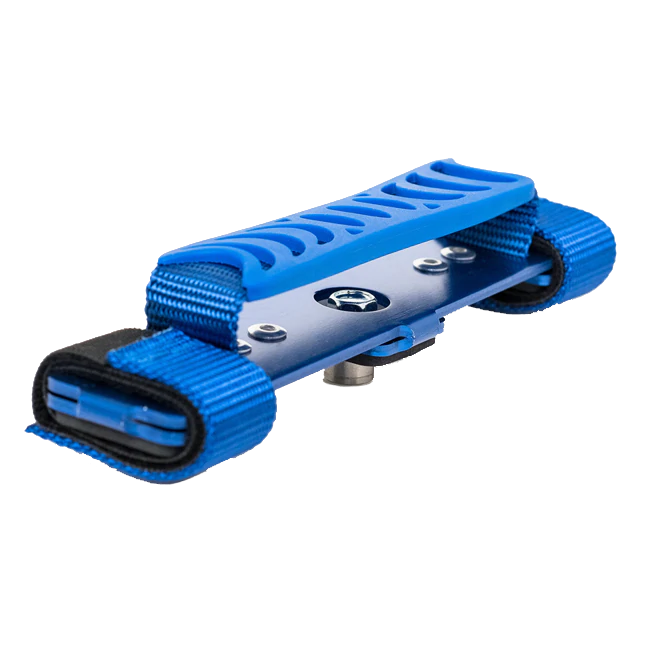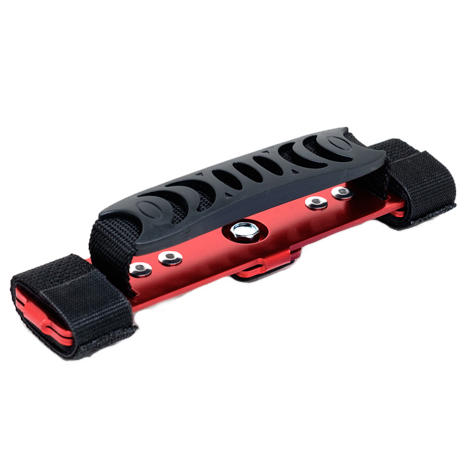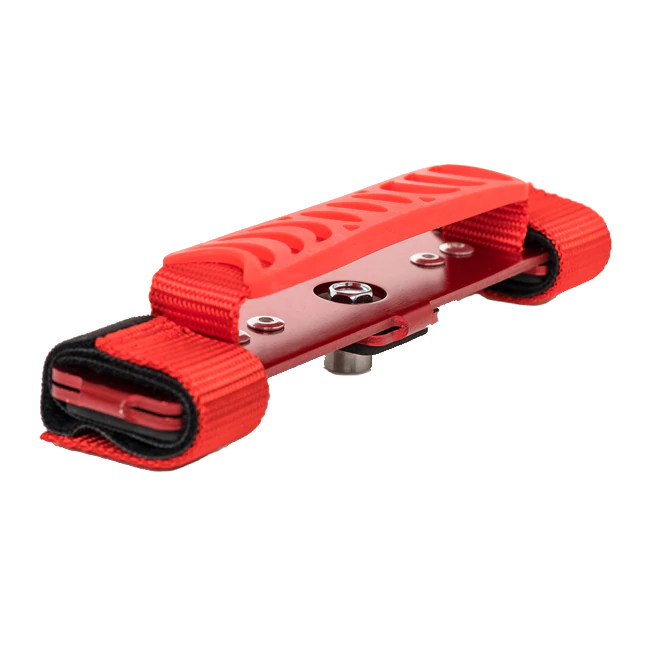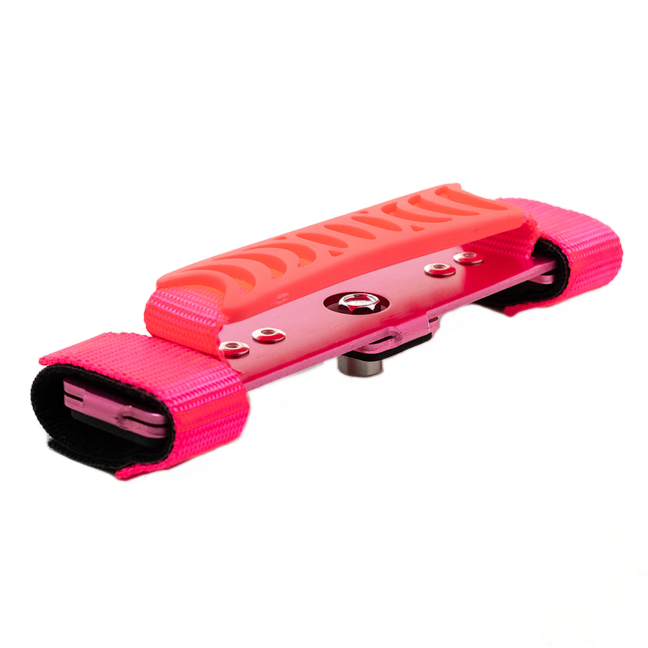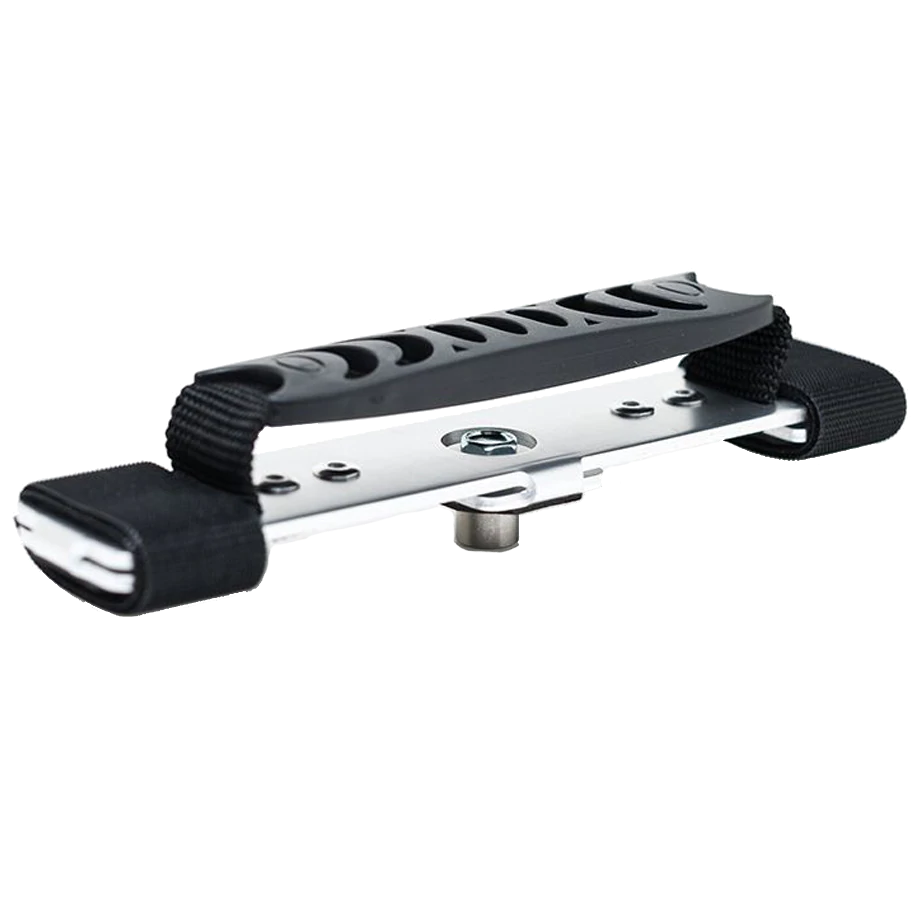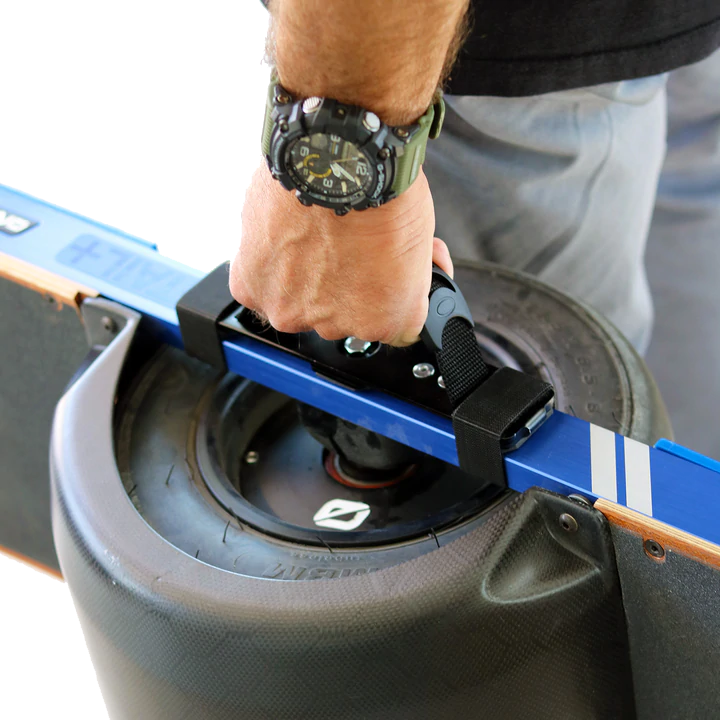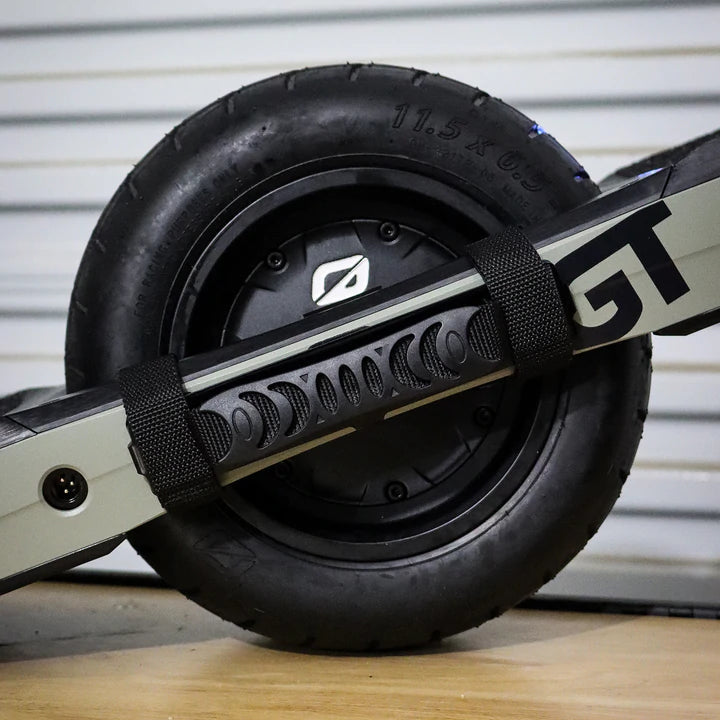 The SilverHandle for Onewheel™, by MazzCo, is an essential accessory for your Onewheel. Once you experience the comfort of carrying your Onewheel with the SilverHandle, you'll never ride without it.
Easy to use:
The SilverHandle has a comfortable rubber grip on an anodized aluminum bracket made specifically to attach quickly and securely to the side of your Onewheel with velcro. No tools or drilling are required!
Built to last:
The SilverHandle's custom machine axel peg is a threaded solid stainless-steel rod that fits perfectly inside the axel hole of all Onewheel models to keep the whole handle from sliding around on the rail. The SilverHandle has no negative effect on the Onewheel's Hypercore system.
Comfort:
The SilverHandle enables you to suitcase-carry your Onewheel, so say goodbye to the dreaded pendulum effect of the built-in nose handle, and no more lifting it to climb stairs.
Less Strain:
You wrap your fingers completely around the soft-rubber grip, allowing you to use your entire arm rather than carrying the entire weight of the board on your poor fingertips.
Ergonomic:
Anyone 5'10" or shorter will feel relieved not having to twist their spine in a knot with the "one shoulder up" walk just to keep the end of the board from dragging on the ground.
Convenient:
No tools required! Easily removable, yet stays firmly in place once attached. So ride with it attached, or throw it in your backpack when you're finished carrying your Onewheel.
Durable:
Made of lightweight aluminum, heavy duty nylon webbing, and Velcro straps, the SilverHandle is built to last.
Compatibility:
The SilverHandle is compatible with the Onewheel GT, Onewheel+ XR, Onewheel Pint X, Onewheel Pint, Onewheel+, and original Onewheel.
The SilverHandle is not compatible with Float Life Savers.
Tip: If you have a Growler setup, select the SilverHandle for the "Onewheel Pint & Pint" and it will be compatible.
Important: Make sure to choose your correct Onewheel model in the "Compatible Onewheel Model" drop down menu. If you have a Onewheel+ XR, Onewheel+, or original Onewheel, choose the "Onewheel+ XR" model. If you have a Onewheel Pint, Onewheel Pint X, or Onewheel GT, choose the "Onewheel Pint/GT" model.
SilverHandle for Onewheel