Trunksaver Onewheel Stand
Trunksaver Onewheel Stand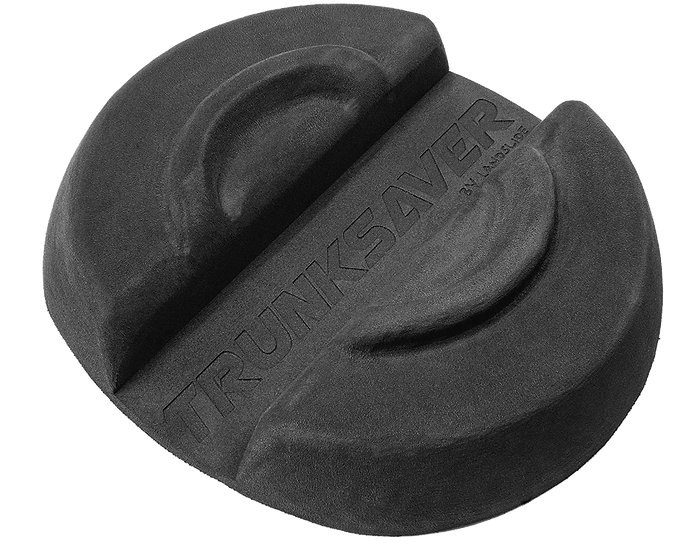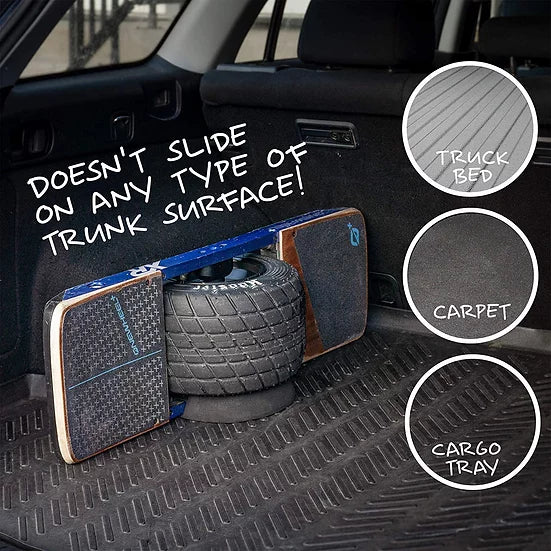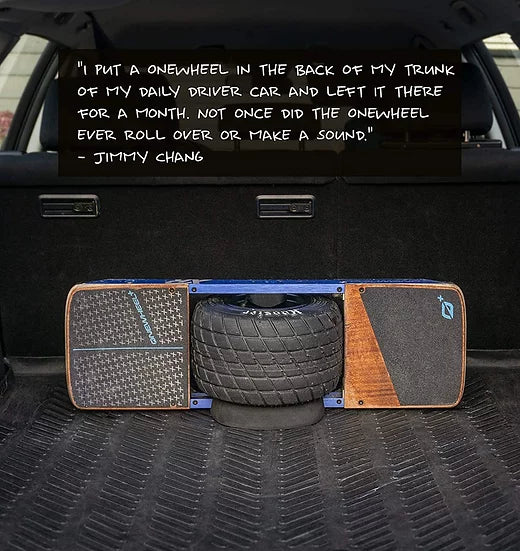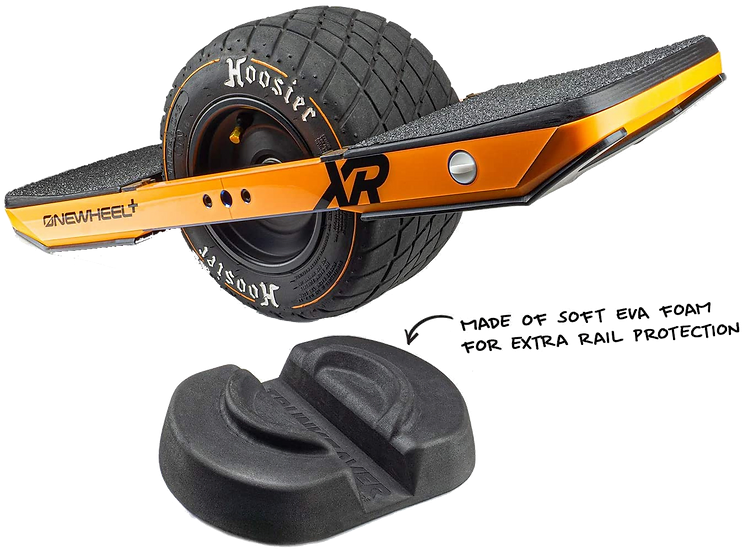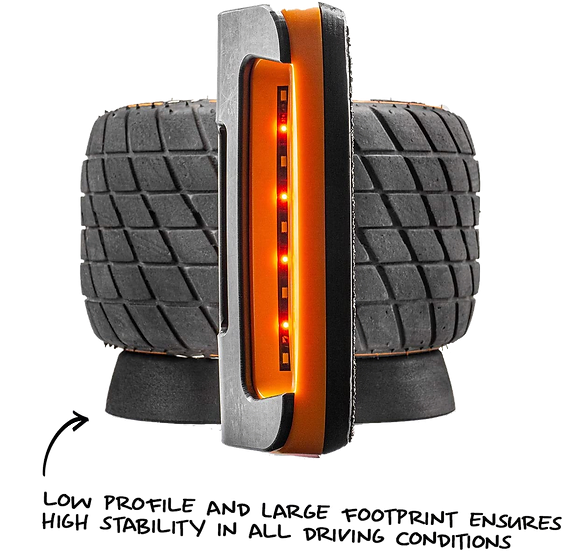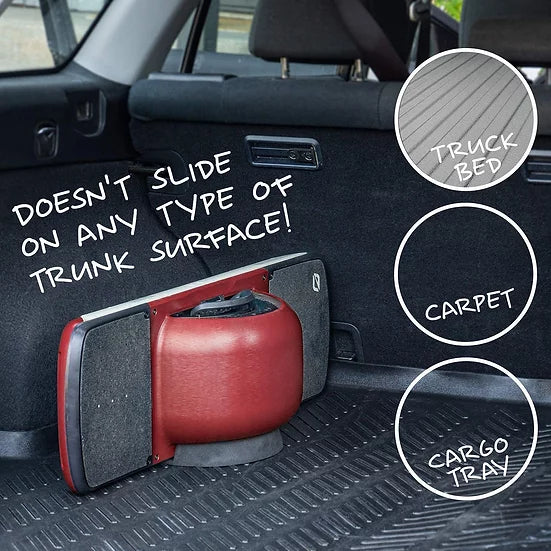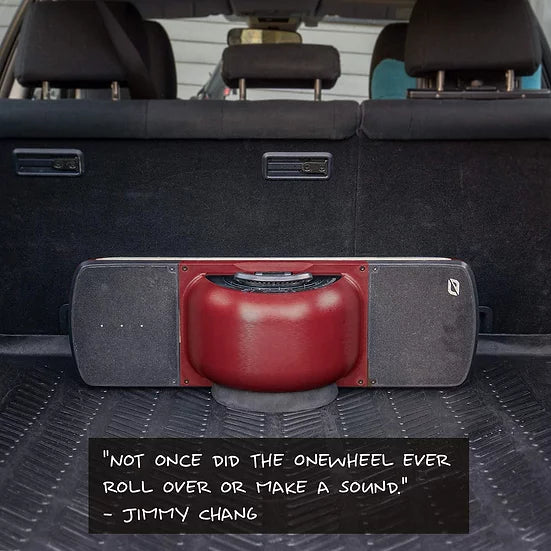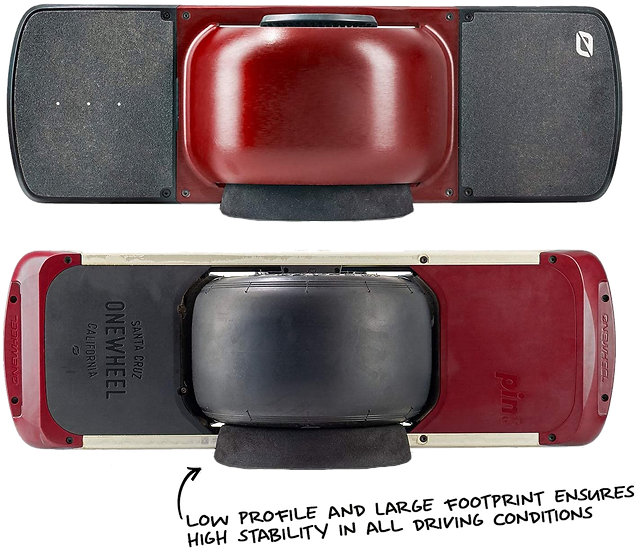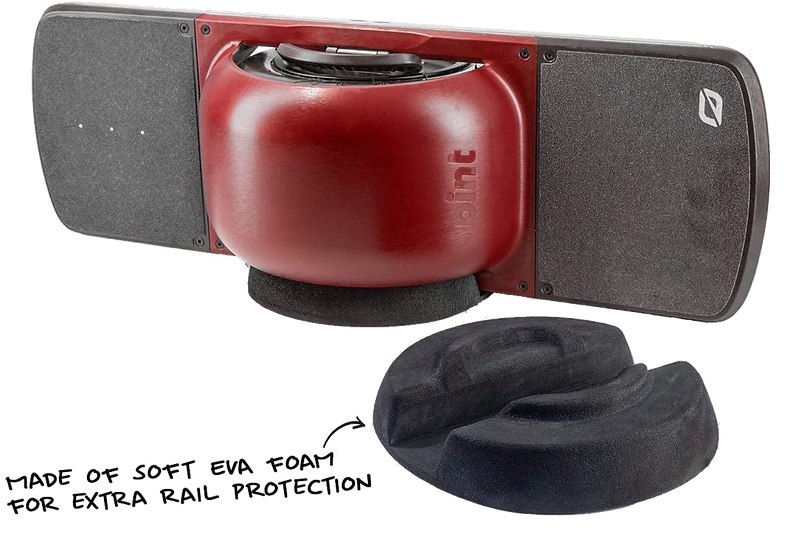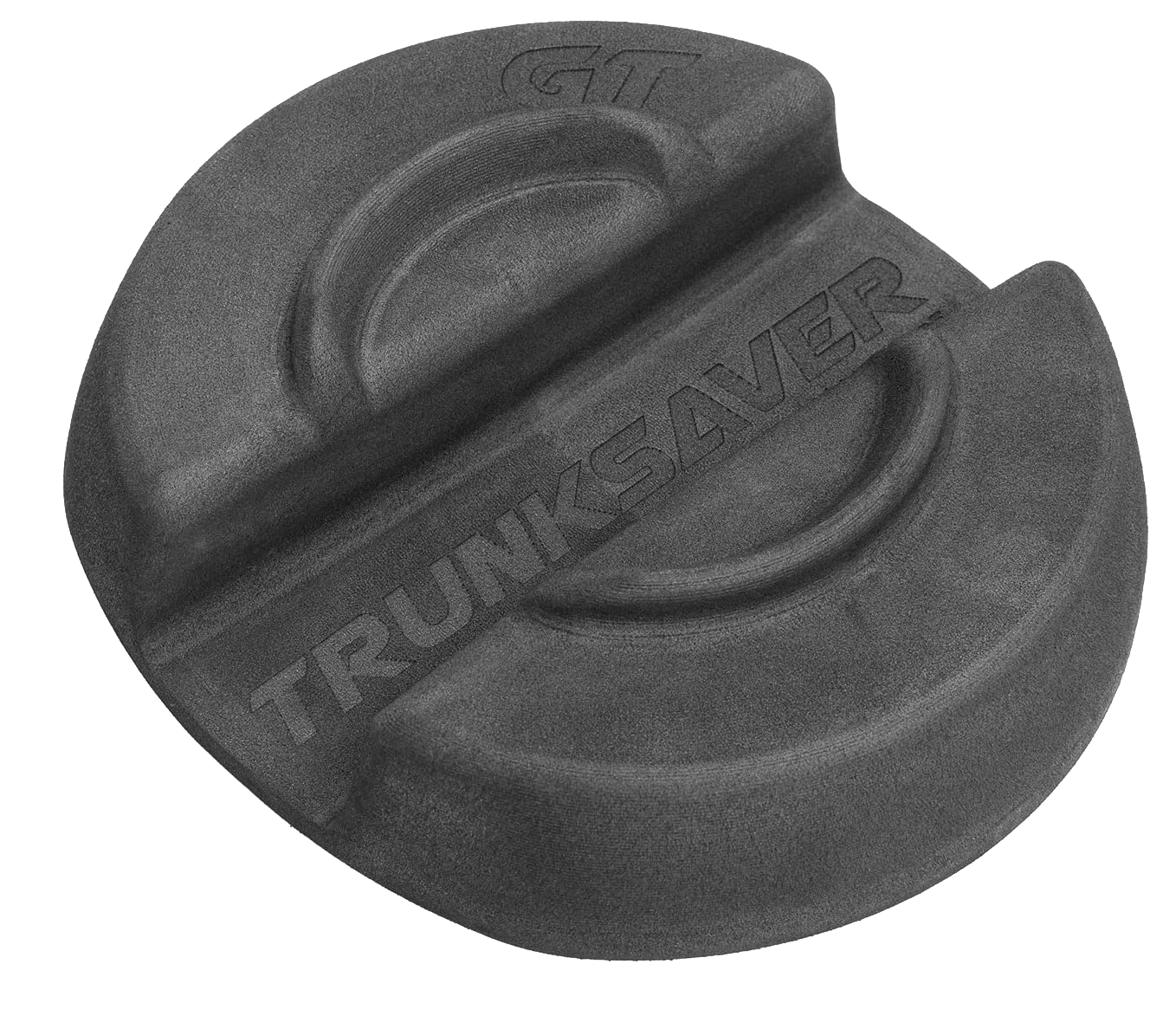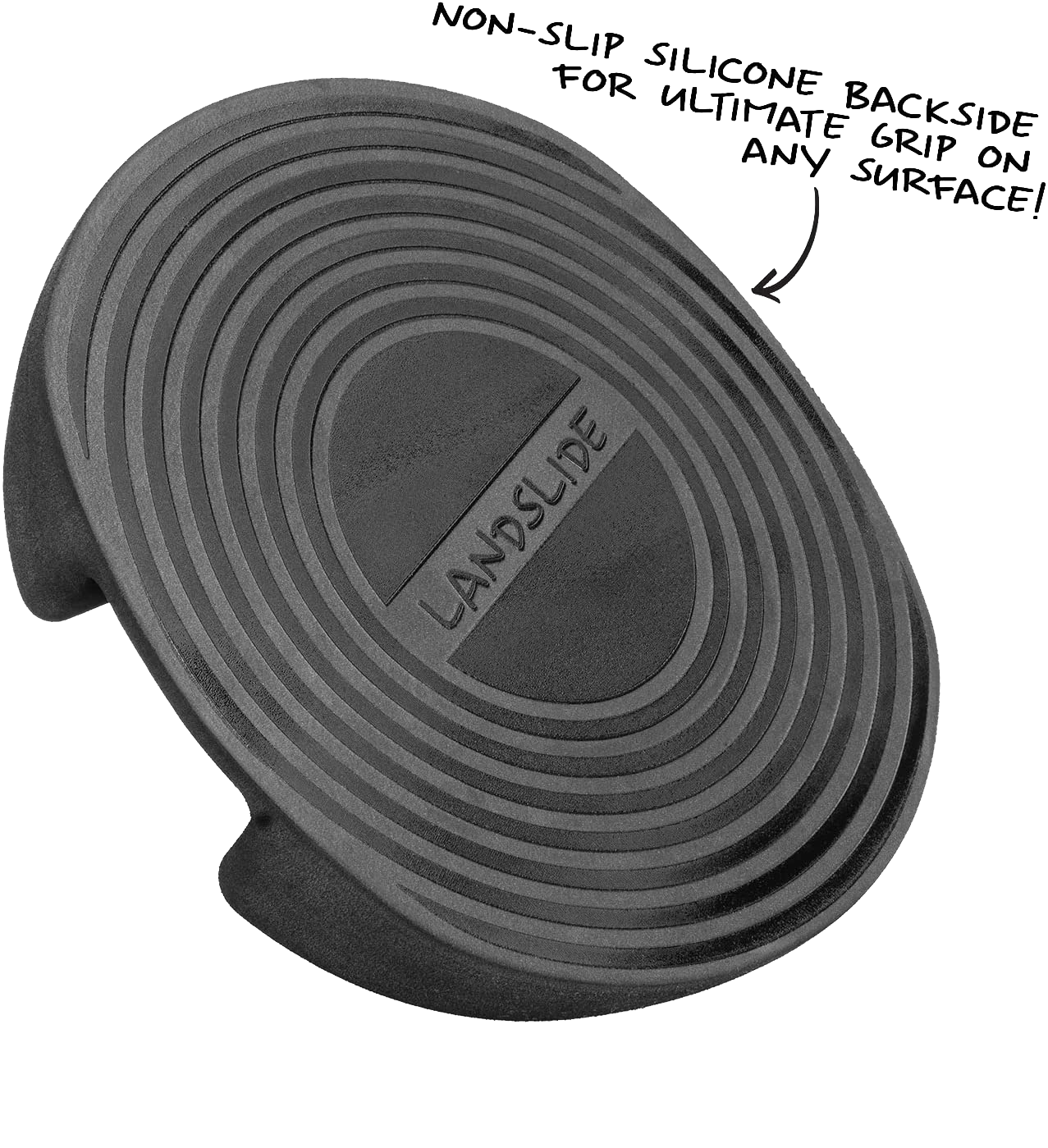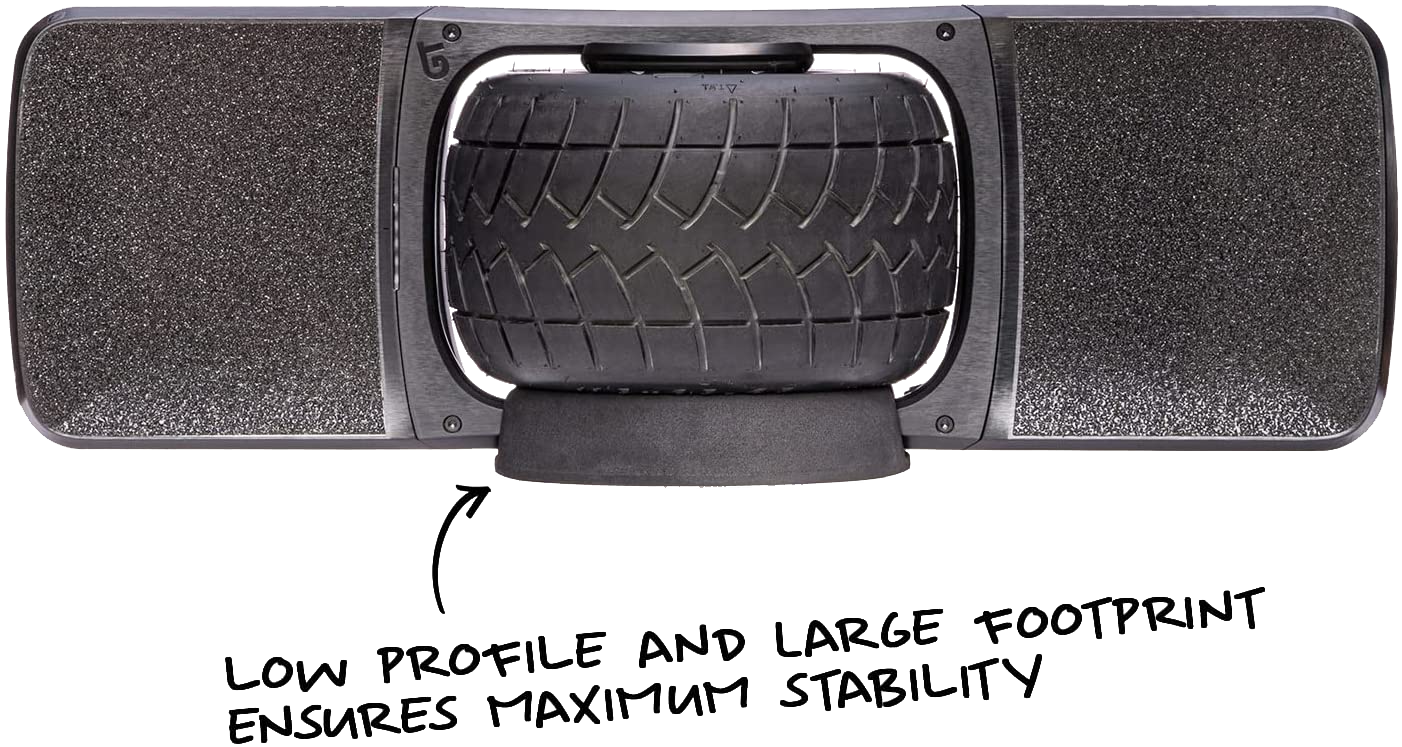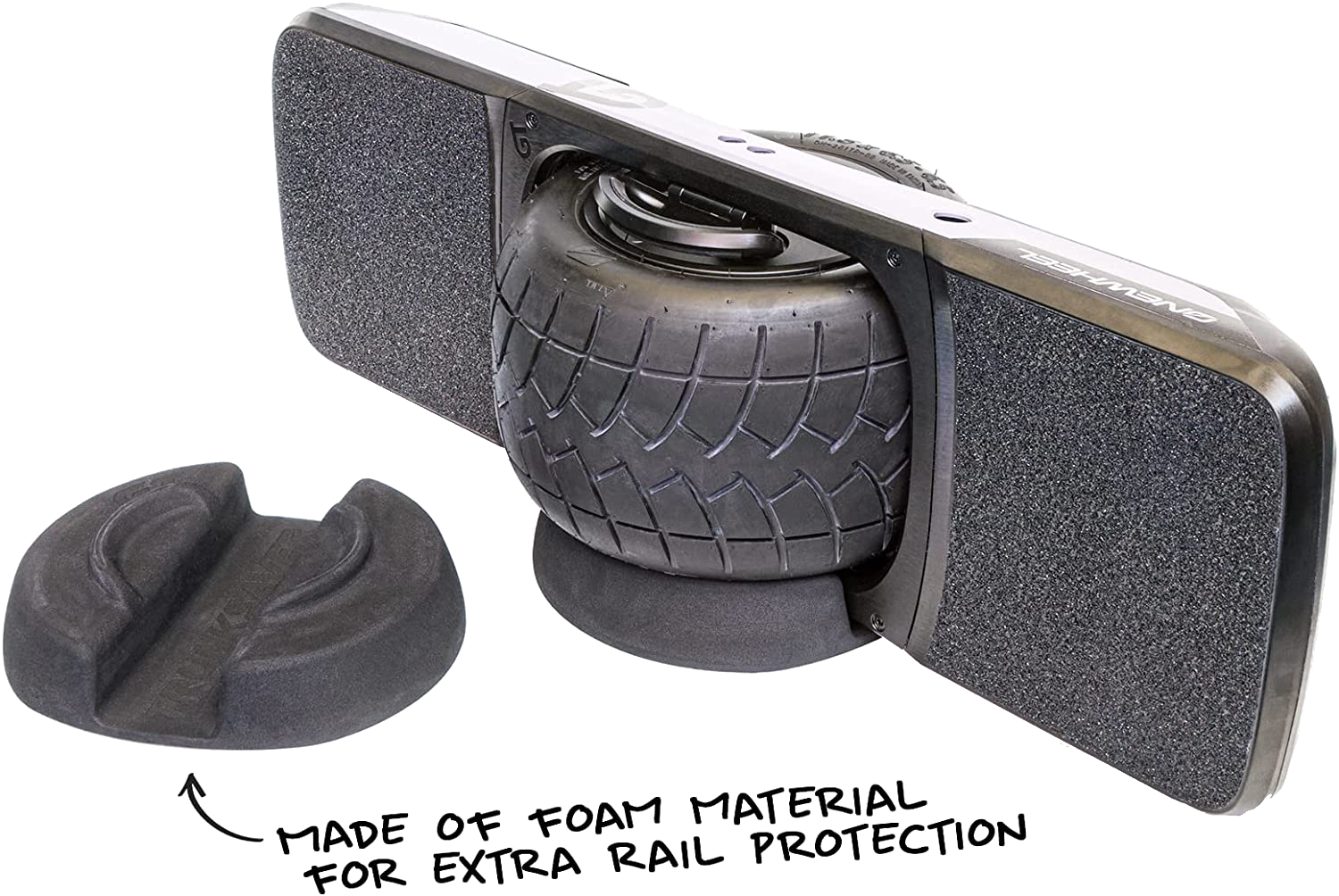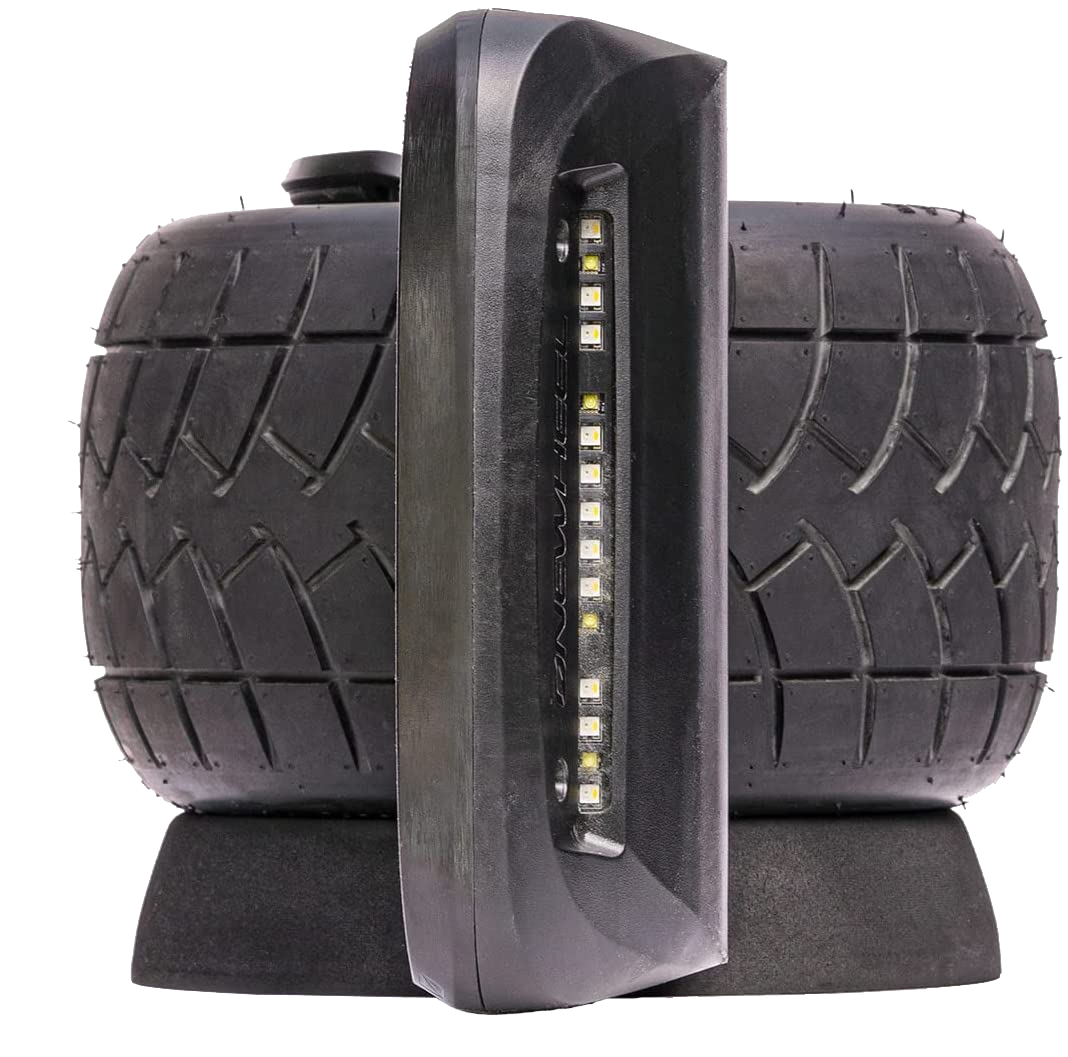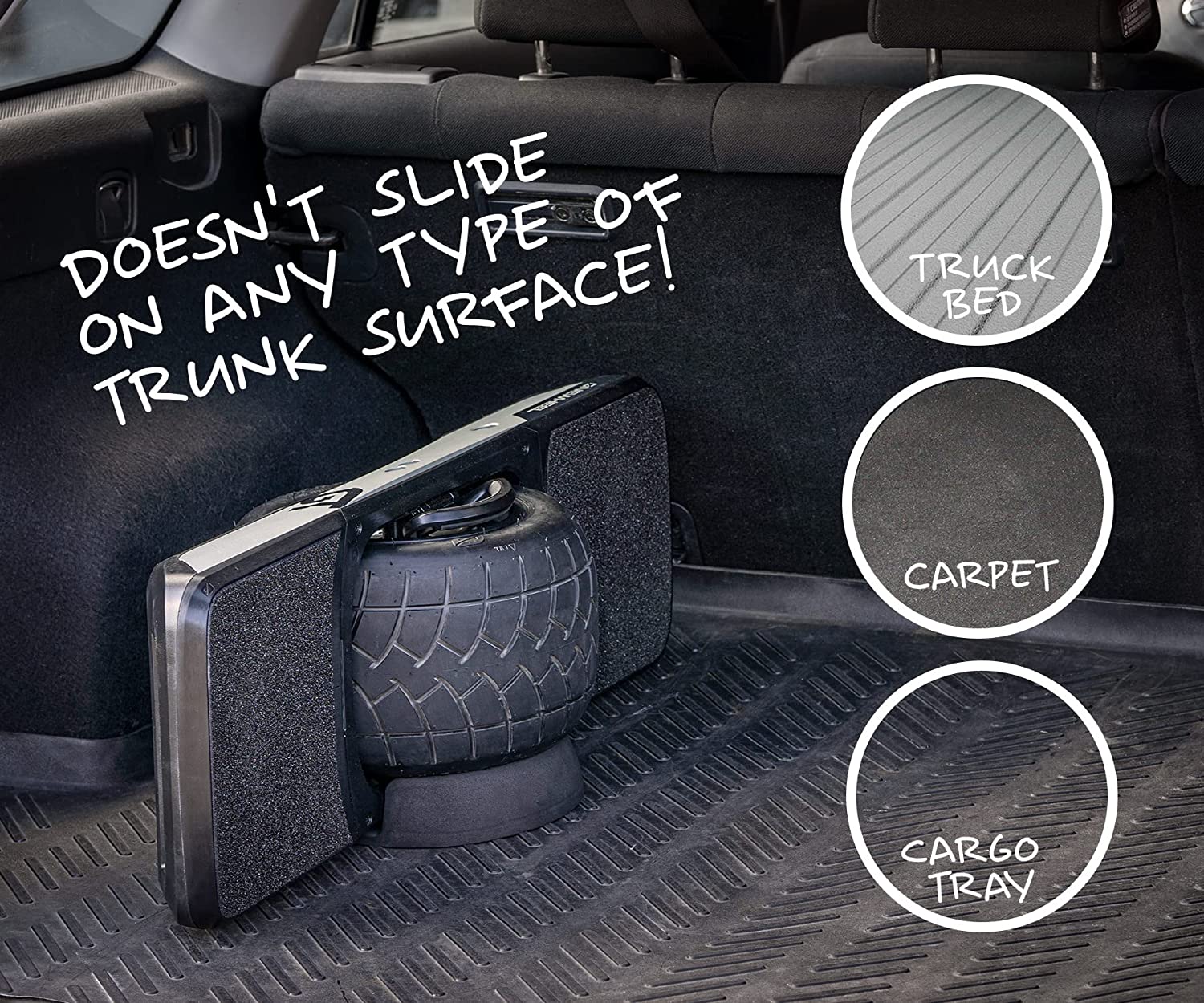 This Onewheel car holder keeps your board secure in place while transporting it in your car. No more sliding and rolling around in your trunk. Designed by a fellow Onewheeler for the community.
Soft EVA foam protect against scratching from whatever sand and debris your Onewheel have carried from the trail. It also provides a high friction surface that grips the floor of your car's trunk.
The Onewheel is held in place around the rail and inside the hub while resting on its tire. A large footprint ensures it will never tip over, no matter how aggressive you drive.
The bottom side is covered with non-slip silicone, preventing it from sliding on any kind of surface!
Compatible with all versions of the Onewheel with rail guards/sidekicks, fenders and most other accessories.
Trunksaver Onewheel Stand